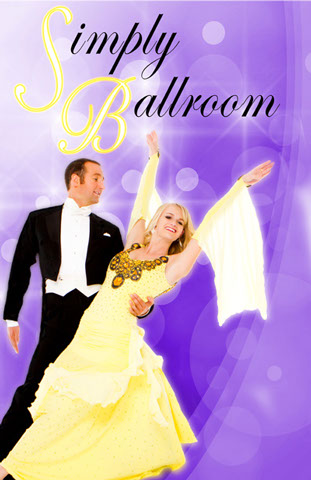 Simply Ballroom is an award winning theatrical showcase that has delighted audiences worldwide. Audiences are treated to
breath-taking lifts, hundreds of beautiful costumes, captivating theatrical story lines and a variety of classical and exotic ballroom dances that will keep you on the edge of your seat.
Simply Ballroom features 22 different styles of ballroom dance in their finest and most traditional forms. With dance shows on television taking the nation by storm, Simply Ballroom will be a show your audiences will rave about for weeks after the show.
"SIMPLY BALLROOM WILL LEAVE YOU BREATHLESS WITH THE MANY FANTASTIC LIFTS, FLAWLESS DANCING AND BEAUTIFUL COSTUMES. A GREAT FAMILY SHOW."
-TARA HALEY
BOX OFFICE AND COMMUNITY MANAGER FOR FLORENCE EVENTS CENTER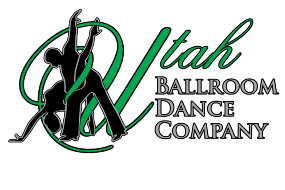 © 2014 Utah Ballroom Dance Company